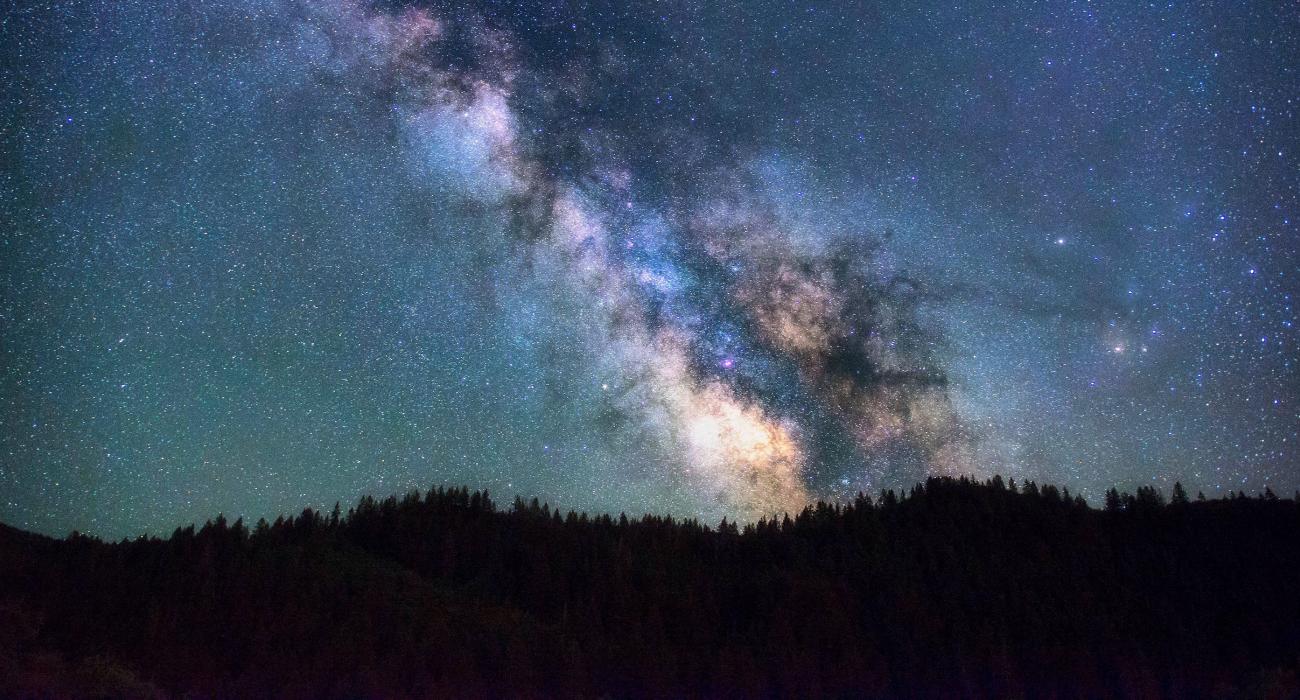 About
Smart In Your World
Arent Fox LLP is internationally recognized in core industries where business and the law intersect. With more than 430 lawyers and professionals, the firm provides strategic legal counsel and multidisciplinary solutions to a global roster of corporations, governments, and trade associations.
Our attorneys know that being Smart isn't just about having great legal skills. It means knowing your business, your industry, and your goals — and using that insight to solve challenges creatively and efficiently.
That's our legacy and our future. It's our mission and promise to you.
At Our Core, We Are
Practical
We deliver business-oriented legal counsel that helps clients achieve their commercial goals.
Entrepreneurial
We commit the necessary time, resources, and innovation to serve the best interests of our clients.
Trusted
Arent Fox has roots in government service and a commitment to the administration of justice stretching back more than 75 years.
Being "Smart In Your World" is not a boast. It's our promise to deliver legal counsel that helps clients achieve their objectives.
Because of that core commitment, we are proud to serve as go-to advisors to many of the world's top companies. Across nearly two dozen industries, Arent Fox attorneys and policy experts provide critical counsel where business and the law intersect.
On behalf of my colleagues, we would welcome a chance to talk more about your legal needs and commercial ambitions.
Chair