Health Care Counsel Blog
From Workbench to Bedside, We Have You Covered
Featured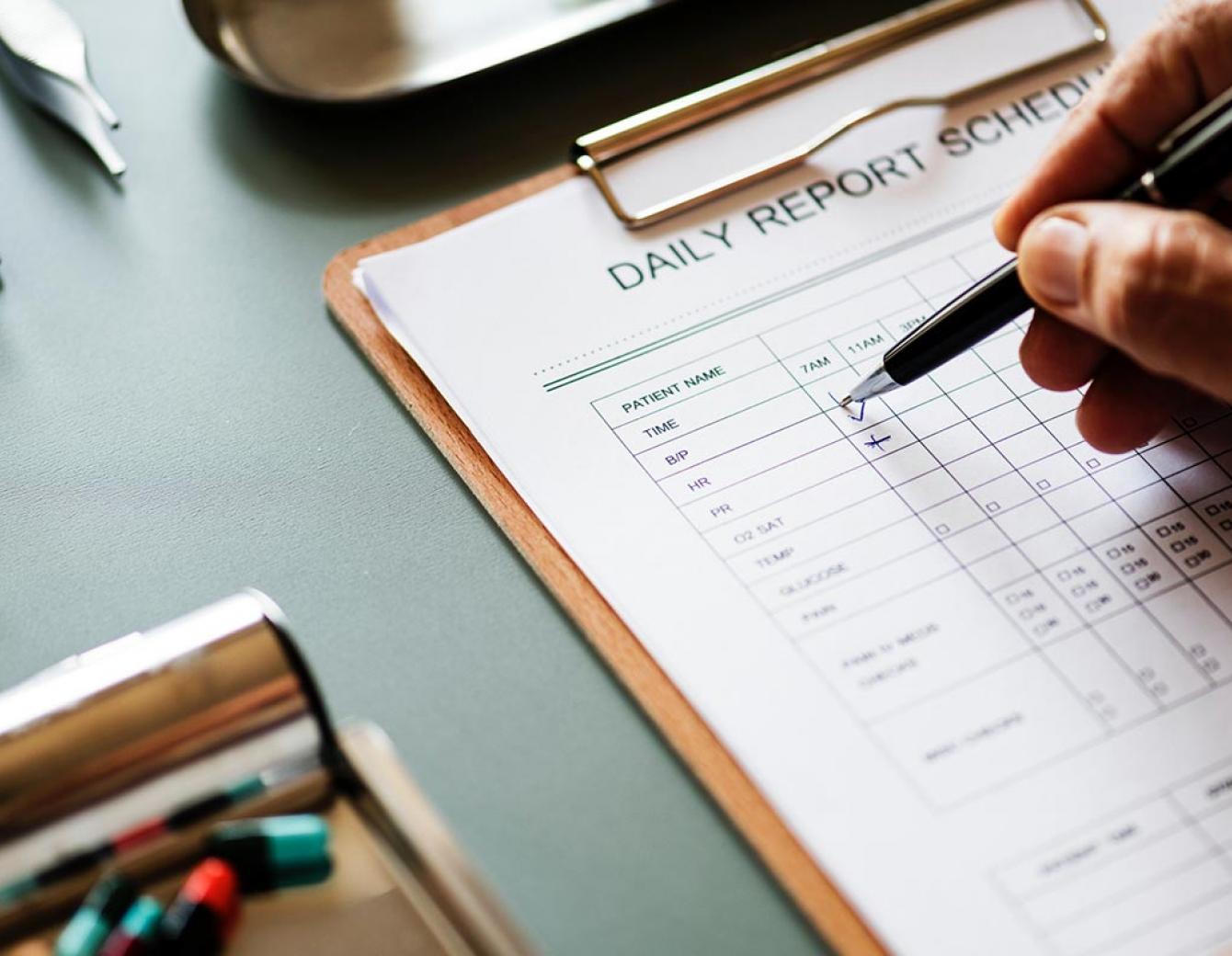 On July 29, 2021, the California Supreme Court issued a major anti-SLAPP decision in Bonni v. St. Joseph Health System et al. The decision is both encouraging and disappointing for California medical staffs and the hospitals where they serve.
Health Care Law Analyzed by Dedicated Health Care Lawyers
Led by co-editors David Greenberg and Diane Roldán, Health Care Counsel provides industry executives with practical information for complying with and succeeding within the myriad federal and state laws impacting the provision of health care. We strive to keep readers abreast of the ever-changing regulatory and practice environment by offering the most up-to-date information available. Health Care Counsel focuses on the law so the health care industry can focus on the care.
Arent Fox's Health Law Practice
Comprised of more than 40 highly experienced health law attorneys and professionals, the Arent Fox Health Care practice keeps you afloat amidst the rising sea of health care regulations. Our national practice focuses on the key areas that define and drive the health care marketplace, providing counsel and representation on all legal and regulatory aspects of large-scale transactions, regulatory compliance, investigations, and litigation.
Arent Fox's Health Care attorneys and professionals have long served as trusted advisors to an array of prominent institutional health care providers, including hospital and integrated health systems, long term care facilities, clinical laboratories, dialysis facilities, ambulatory surgery centers, hospice and homecare agencies. We also provide counsel to pharmaceutical and medical device manufacturers on a broad range of issues, including coverage, reimbursement, pricing, regulatory compliance and enforcement actions.
In all of our engagements, we work to understand our clients' needs and anticipate the legal, financial and regulatory challenges they face on a daily basis. Utilizing an integrated, multidisciplinary approach and relying on a deep understanding of the health care industry, we offer clients insights on innovative and cost-effective strategies to help them excel in an increasingly complex and competitive environment.