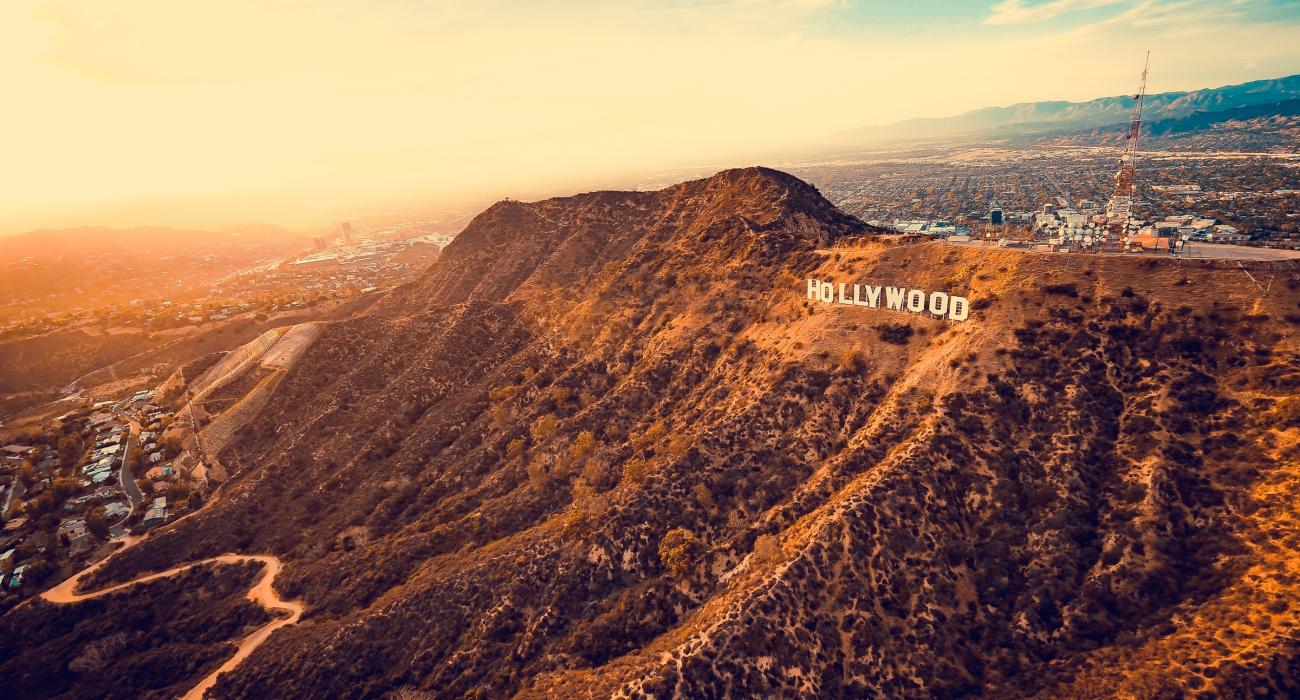 Media & Entertainment
From Hollywood blockbusters to animated shorts, from major broadcast networks to small, independent production companies, we help our clients achieve their creative goals.
Arent Fox's Media and Entertainment practice is recognized as one of the premier media and entertainment practices in the country. Chambers USA has indicated that Arent Fox is one of the "go to" intellectual property practices for television and movie studios. 
Representing celebrities, digital music services, movie studios, television producers and broadcasters, and a range of multimedia developers and publishers, we spend our days negotiating talent agreements, advising on distribution and marketing, securing international broadcast licenses, litigating copyright, trademark, royalty rate-setting, idea theft, and right of publicity claims, drafting software licenses, and counseling our clients on a wide range of legal and business issues.
Our clients include Disney, Pixar, Discovery, Oprah Winfrey Network, Sony PlayStation, Apple, CW Network, Google, HUB, Warner Bros., Cartoon Network, Music Choice, and MediaNet, just to name a few.
Our group comprises seasoned attorneys experienced in transactional, regulatory, counseling, litigation, and royalty rate-setting matters across every segment of the media and entertainment industries.
Key Contacts
Related Practices

Related Industries